Inspirational nature writing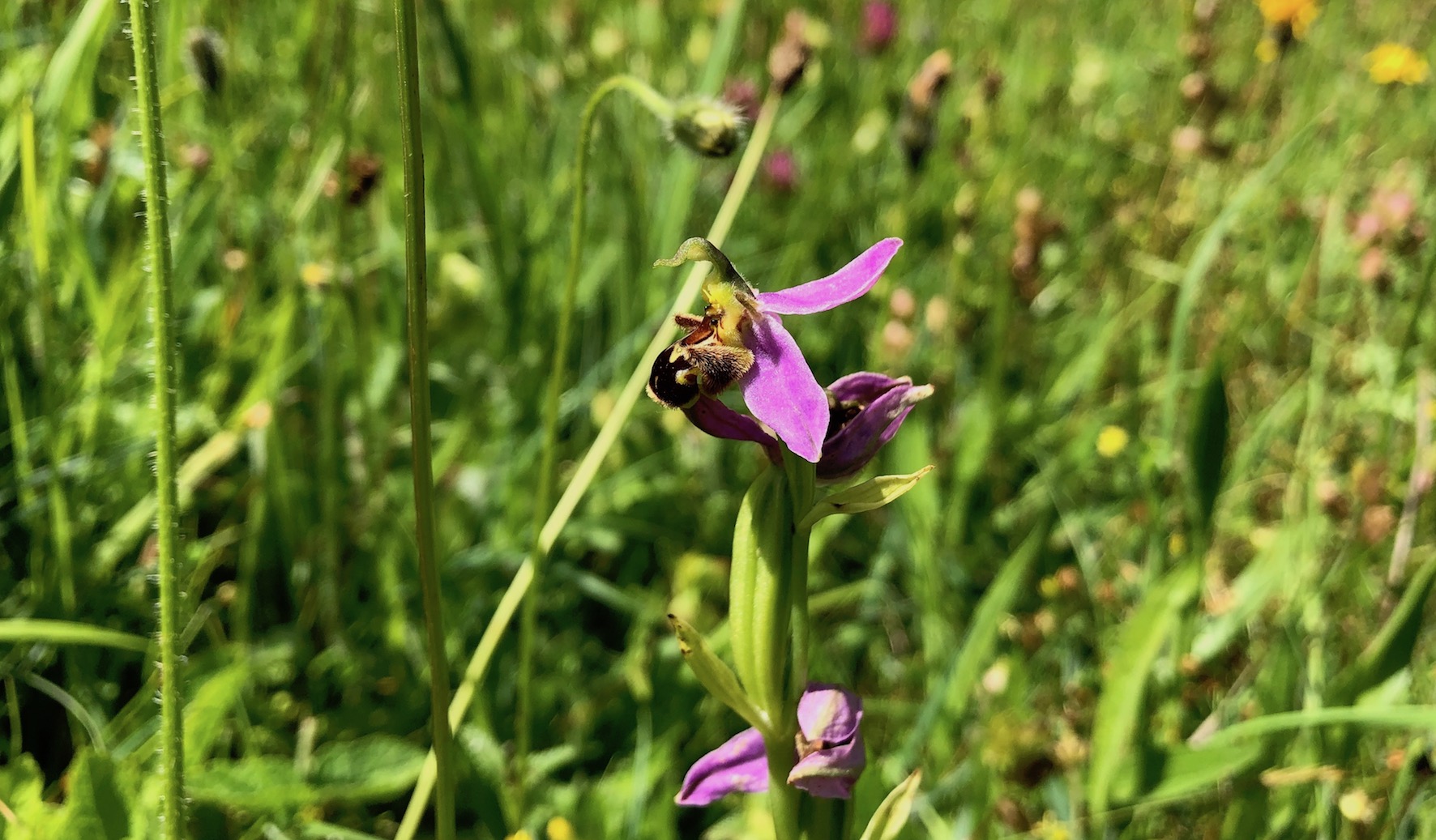 Join me and Anita Roy (A Year at Kingcombe) for a day of practical writing exercises and inspiring readings at the Kingcombe Centre in Dorset. Your senses will be sharpened as we explore the richness of Kingcombe's woods, meadows and water. All levels of writing experience welcomed.
The Kingcombe Centre is Dorset Wildlife Trust's environmental education cetnre. It's set in 450 acres of nature reserve made up of ancient woodland and unimproved meadows.
The course takes place on Saturday 26 September next year (2020). I'll add the booking link when it becomes available.