Islomania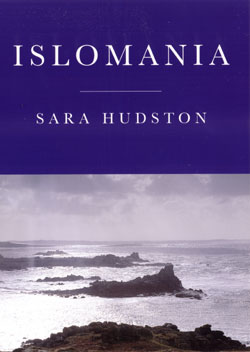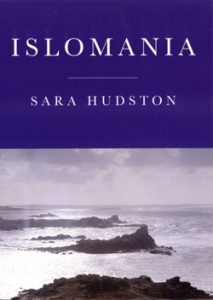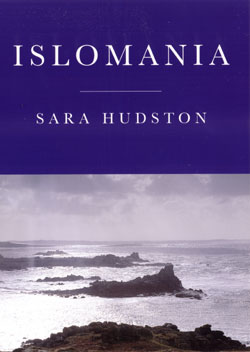 An obsession with islands. Why are islands so captivating? The best – like the Isles of Scilly – are unforgettable. We all dream of escaping to islands to find ourselves or just to get away on holiday. What makes them special?
Using Scilly as its main example, Islomania explores the place islands occupy in our imagination. Sex, death, food, art, religion, history and poetry; all life is here is microcosm. Witty and erudite, the book includes more than 20 illustrations, among them a selection of classic Victorian photographs from the archives of the Gibson family on Scilly.
Stylish, thought-provoking and observant, Islomania offers a fresh, contemporary view of the realities of island life as well as its glories.
Published by Agre Books in 2000.