Short story 'The Gathering' wins competition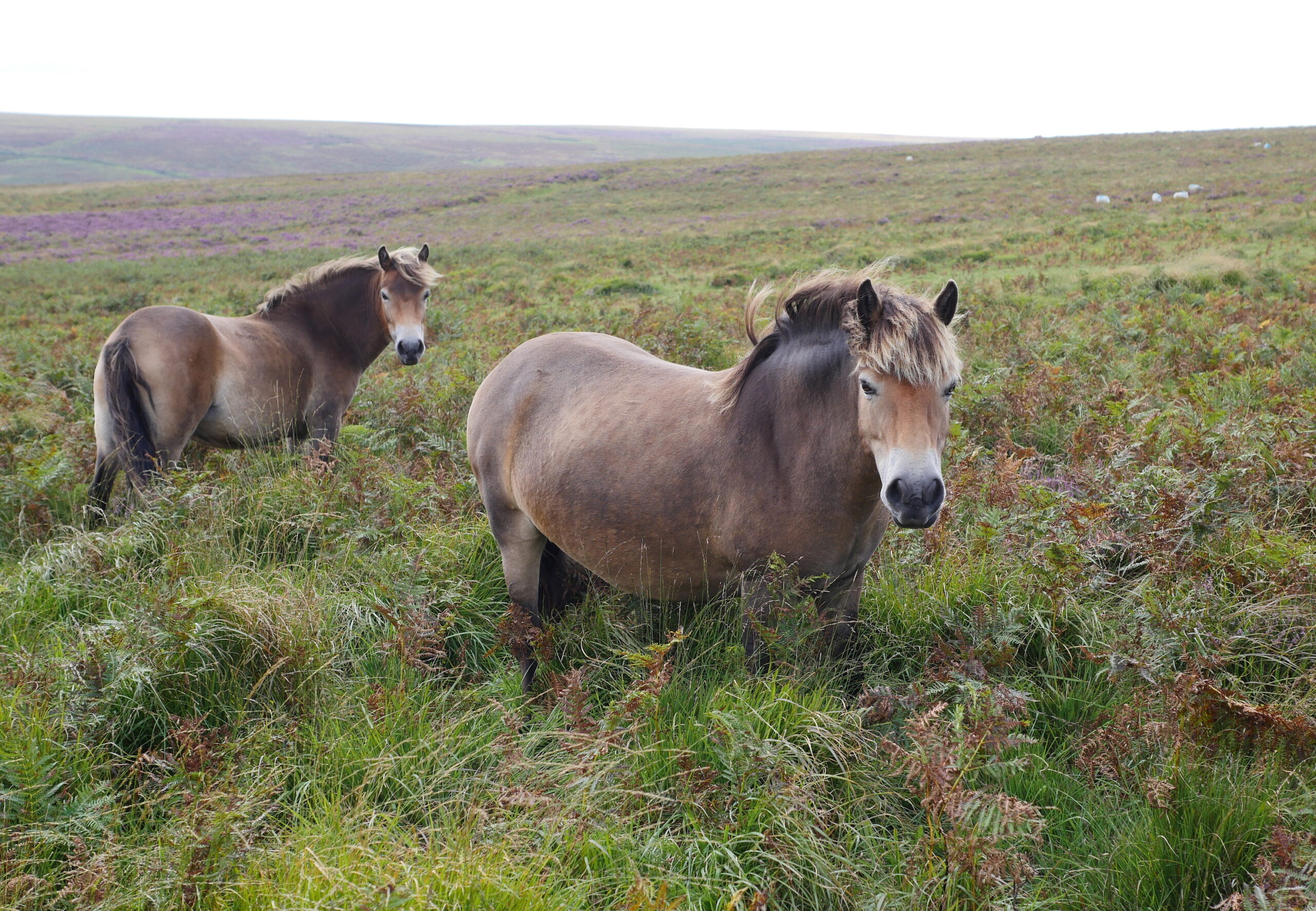 I am amazed and delighted that my short story 'The Gathering' is the winner of the Exmoor Pony Society's centenary year short story competition.
It is a tale of landscape and longing, involving a girl, a pony and a place.
You can watch me and the other authors reading our stories on the video below and you can also read my story here.