About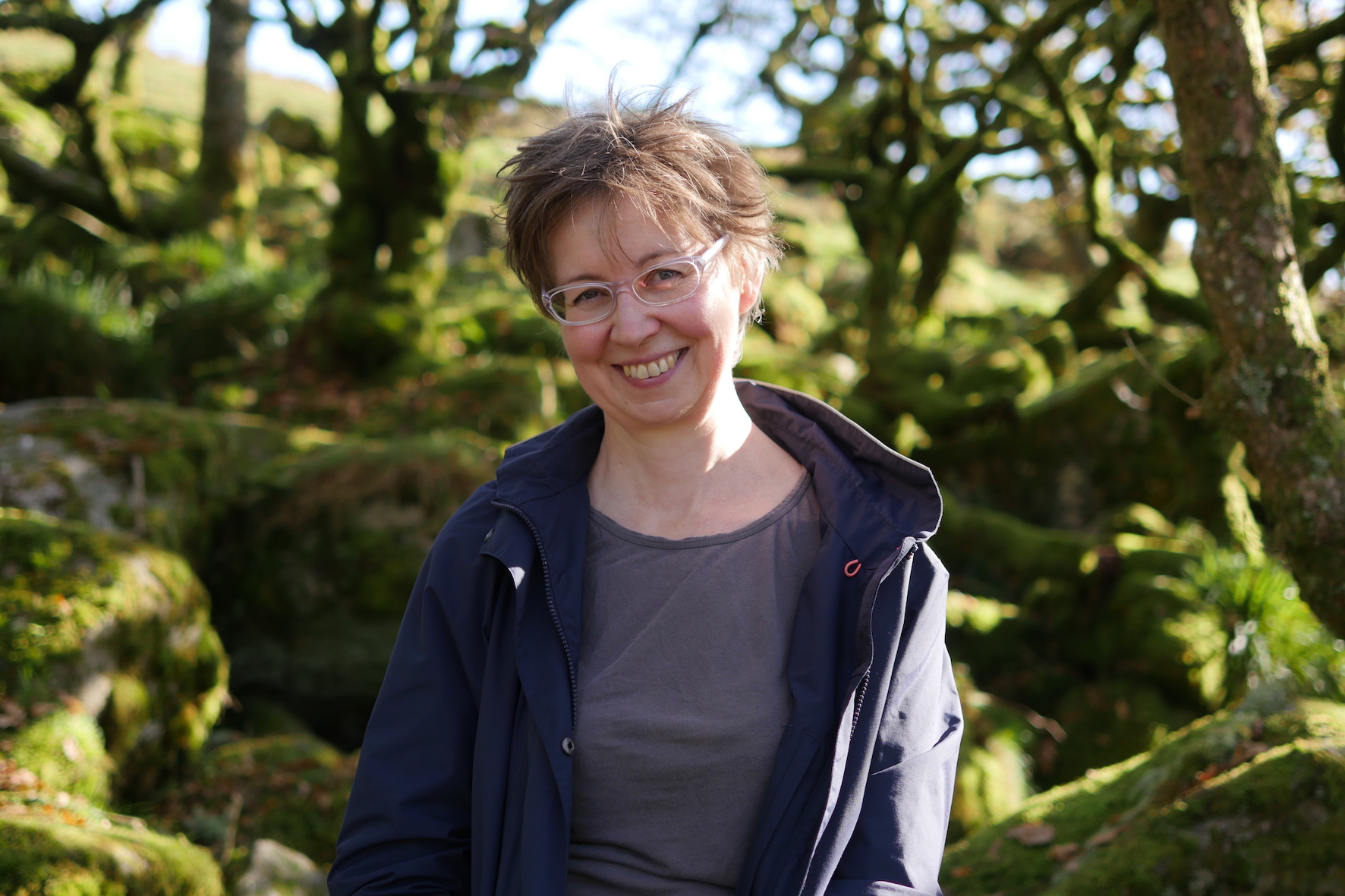 Sara Hudston: I live in one of the most rural parts of West Dorset in the Marshwood Vale. The area has a deep history and distinctive spirit of place. Paul Theroux once said of the Vale that people 'don't so much live here as hole up' and that's certainly what it feels like sometimes in the depths of a wet winter with the rivers thrashing through sodden meadows.
I enjoy contributing to the Guardian's Country Diary column every month, usually on the first Saturday.
Writing for Dark Mountain has informed much of my work. I have pieces on the blog and in three of the printed anthologies.
I review nature writing and memoir for the TLS and have contributed to a number of recent collaborative projects, including Nightjar Nights from the University of Leeds' Landlines nature writing project, and the BTO's Red Sixty Seven book.
Since 2018 I have supported Extinction Rebellion. I'm one of the speakers who gives the Heading for Extinction talk and I'm part of the editorial panel that writes and updates the talk.
I've just begun a one-year MA in mythology and oral narrative at Dartington Arts School with Martin Shaw of the Westcountry School of Myth. I hope to use this course to produce a substantial new piece of work
(PS, my daughter Dorothy would like me to credit her for taking this photo of me in Wistman's Wood on Dartmoor. Thanks love!)