About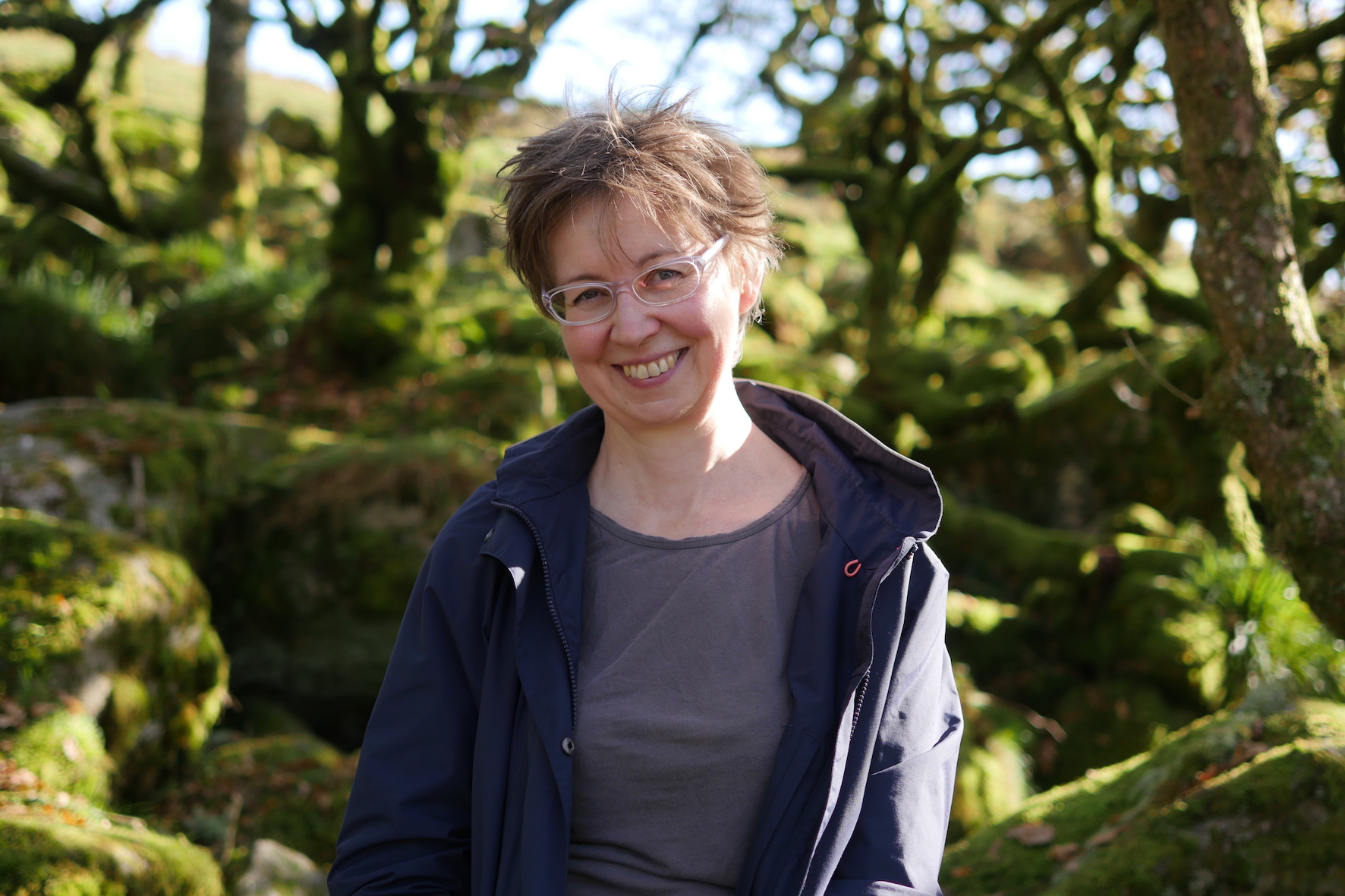 Sara Hudston: I live in one of the most rural parts of West Dorset in the Marshwood Vale. The area has a deep history and distinctive spirit of place. Paul Theroux once said of the Vale that people 'don't so much live here as hole up' and that's certainly what it feels like sometimes in the depths of a wet winter with the rivers thrashing through sodden meadows.
I enjoy contributing to the Guardian's Country Diary column. I'm also proud to be a freelance editor for Little Toller Books, a Dorset-based independent publisher, 'attuned to writers and artists who seek inventive ways to reconnect us with the natural world and to celebrate the places we live in.'
Writing for Dark Mountain has informed much of my recent work. I have pieces on the blog and one in the 'Being Human' anthology number 13 published in spring 2018.
I am a trained walk leader and occasionally lead journeys on foot that explore the deep spirit of place in South West England. For more information, see my Walking West page.
I am looking for a publisher for my novel. Called The Last Saint, it's a supernatural mystery set in Dorset.
(PS, my daughter Dorothy would like me to credit her for taking this photo of me in Wistman's Wood on Dartmoor. Thanks love!)